Inspiration for language teachers!
23 August 2021
Get inspired with some top tips and tricks that bring languages alive in the classroom.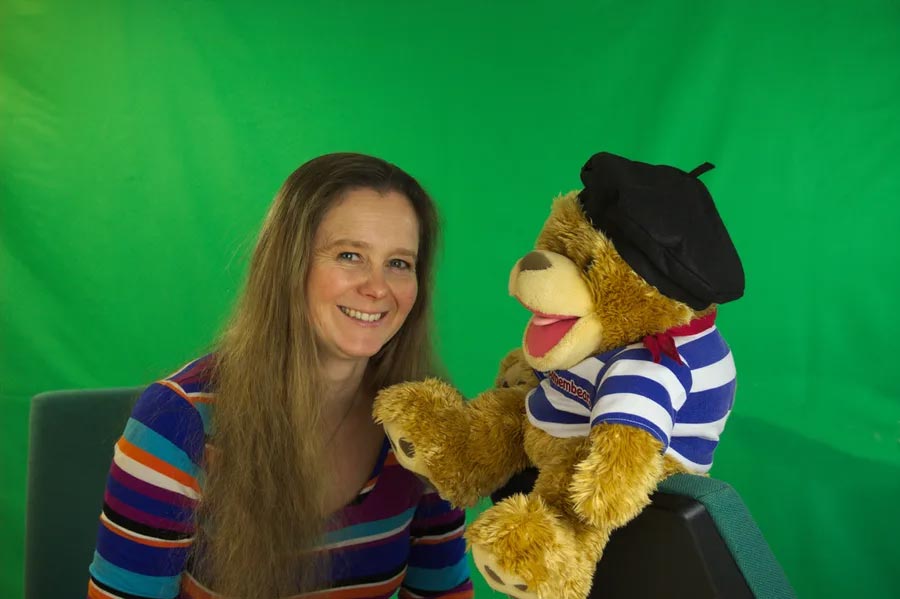 Language is creativity!
Nadine Chadier leads French and bilingualism in two primary schools, Saint Jérôme Bilingual School in Harrow and Rhodes Avenue Primary School in Wood Green and is a significant contributor to the Learning French with Camembear resources.
Here is her recent presentation at the Languages Show in London with a whole host of ideas for the classroom.